Advising and Mentoring Services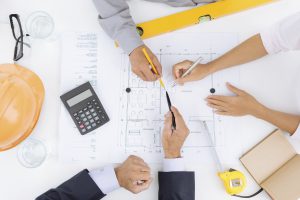 We offer hourly and project-based advising and consulting services on all topics related to engineering product definition, GD&T, ISO GPS, Model-Based Definition (MBD), Model-Based Enterprise (MBE), tolerance analysis, dimensional management, and engineering standards and business processes.
We have helped many companies solve specific issues, apply GD&T, analyze GD&T and GPS, improve their processes and methods, find and correct problems, communicate their design requirements more effectively, analyze the tolerances on their drawings or their customers' drawings, resolve disputes and avoid litigation, improve their implementations of GD&T, ISO GPS, MBE and MBE, to reduce their reliance on 2D drawings and increase use of 3D model data, and related topics.
We offer MBD and MBE process-planning and optimization services. We've seen a lot of activities fail because of inadequate planning. We can help you avoid missteps.
Please contact us to discuss how we can help!